Cross Creek Nursery and Landscaping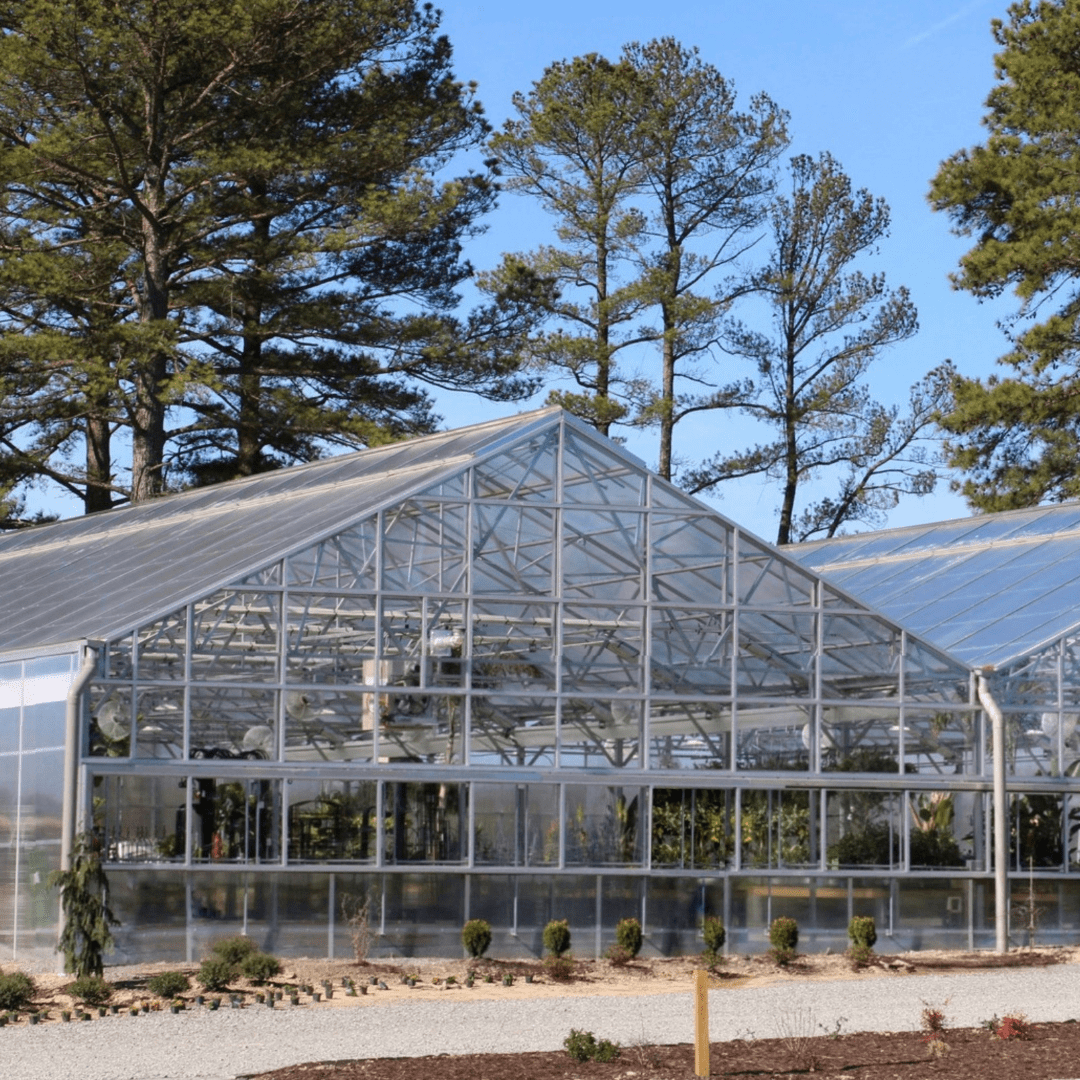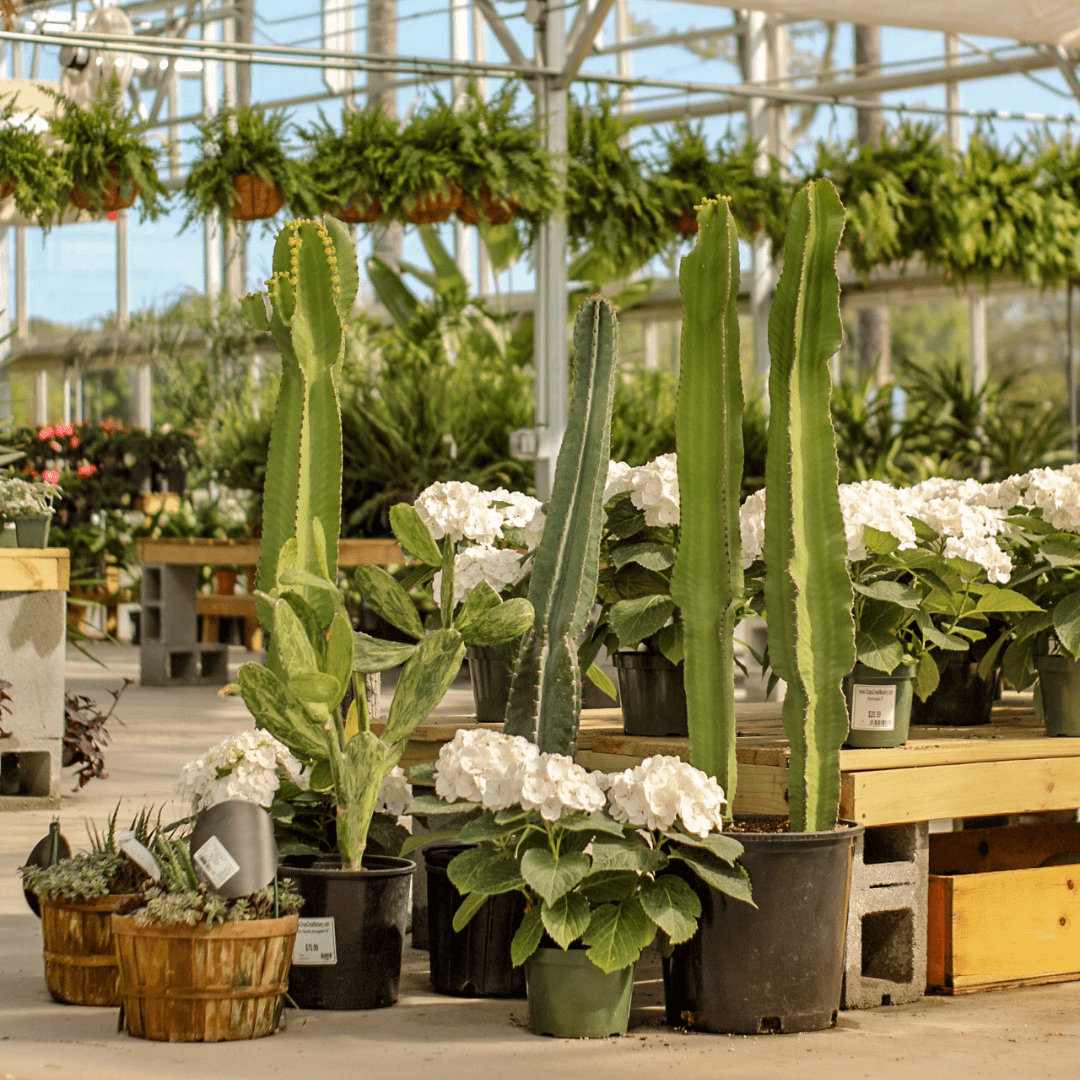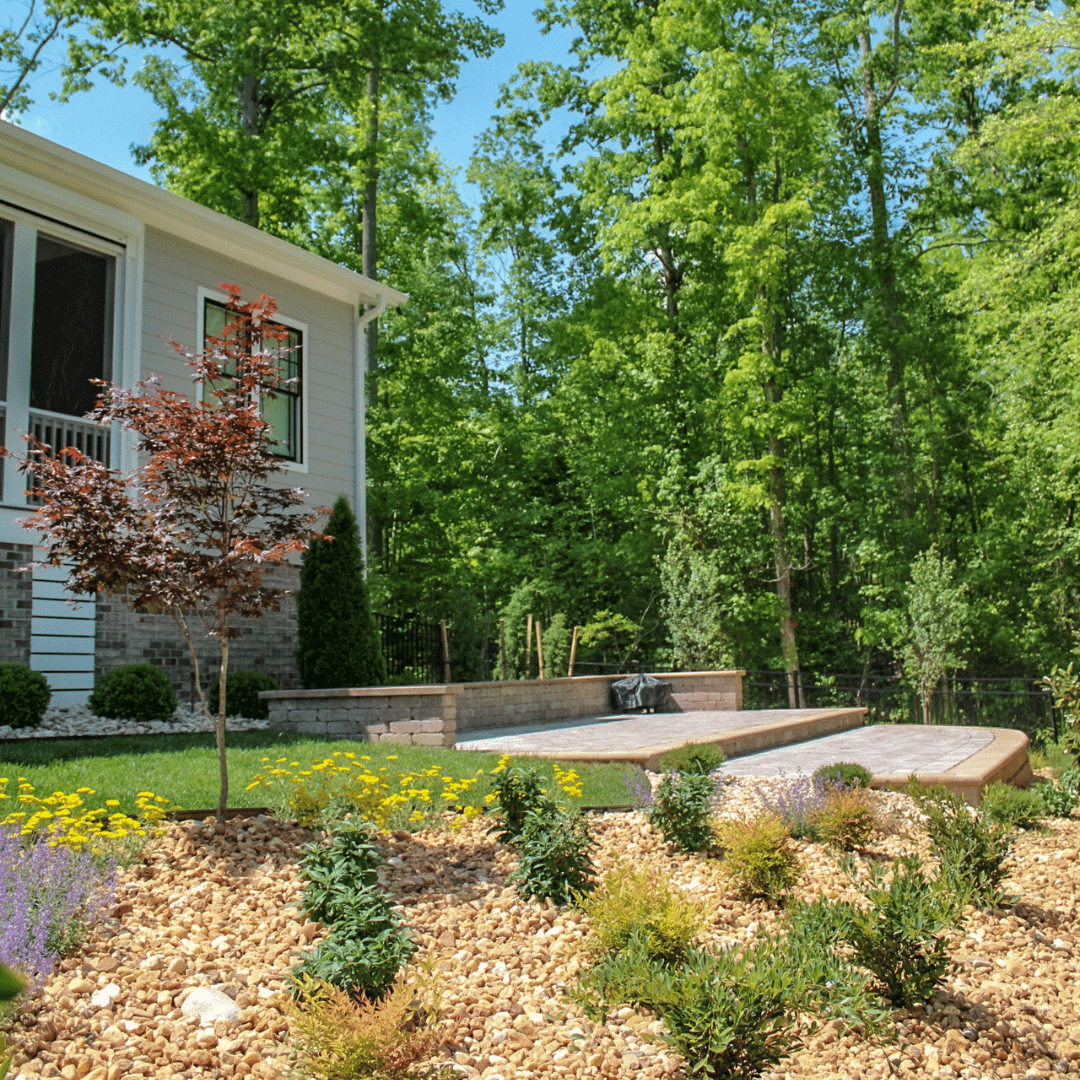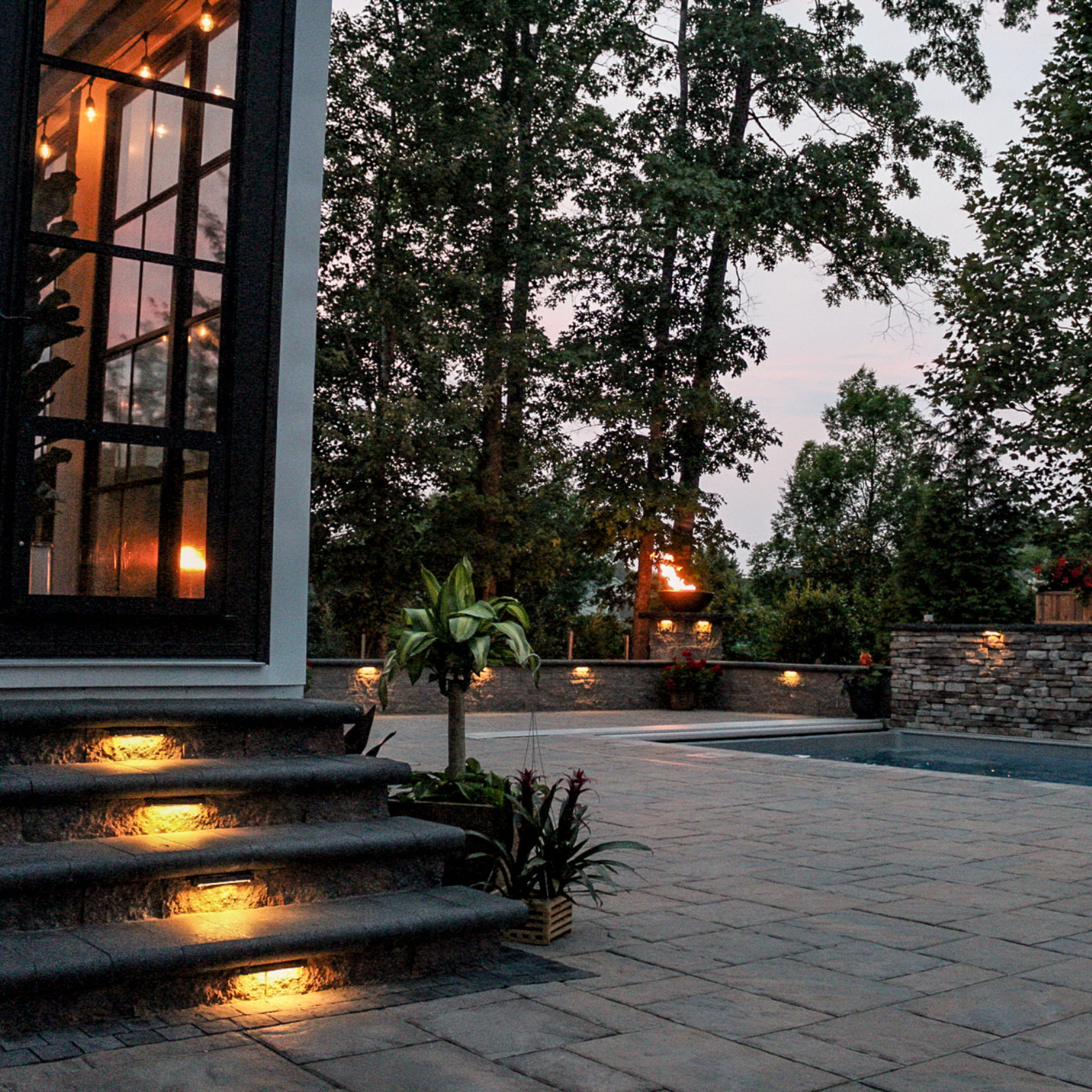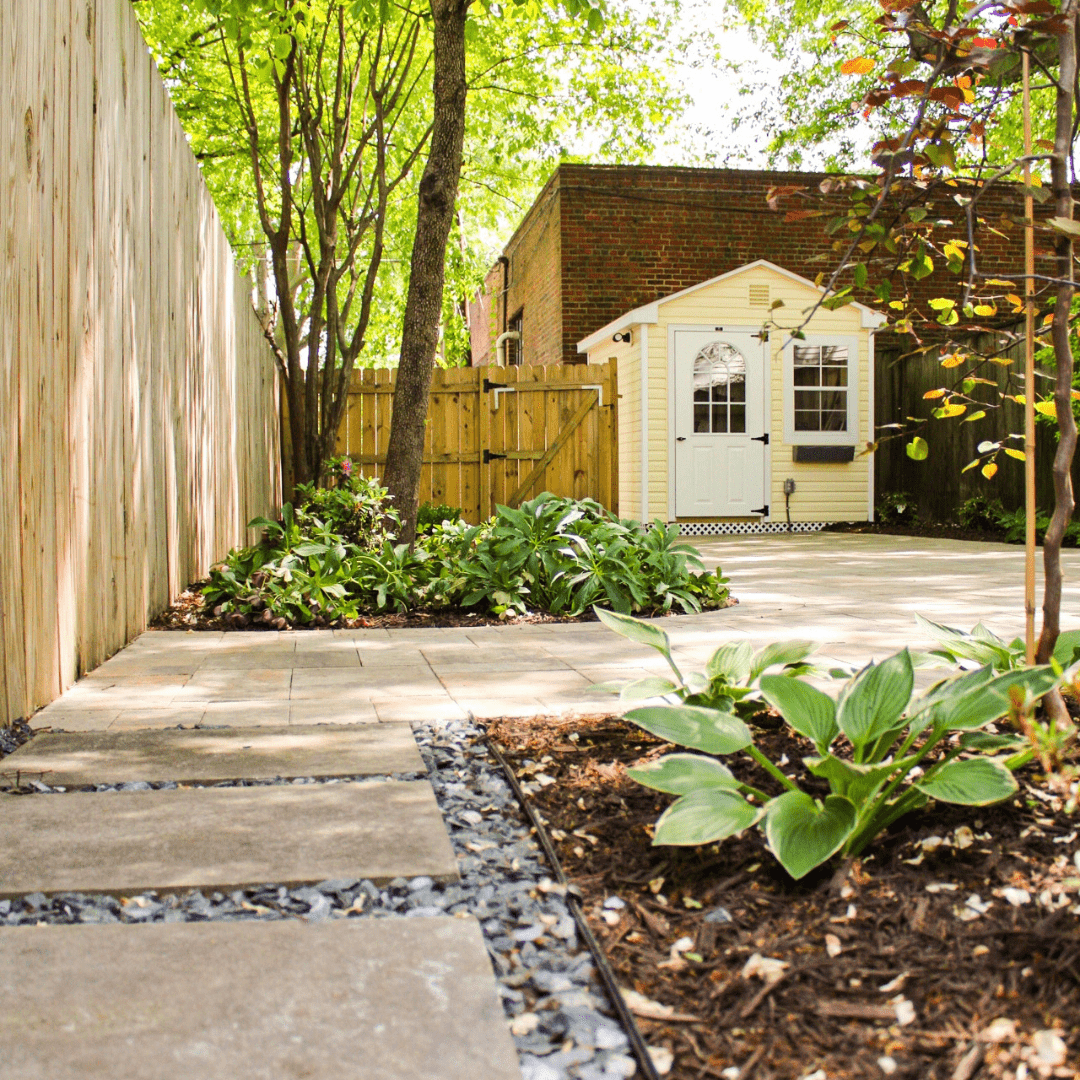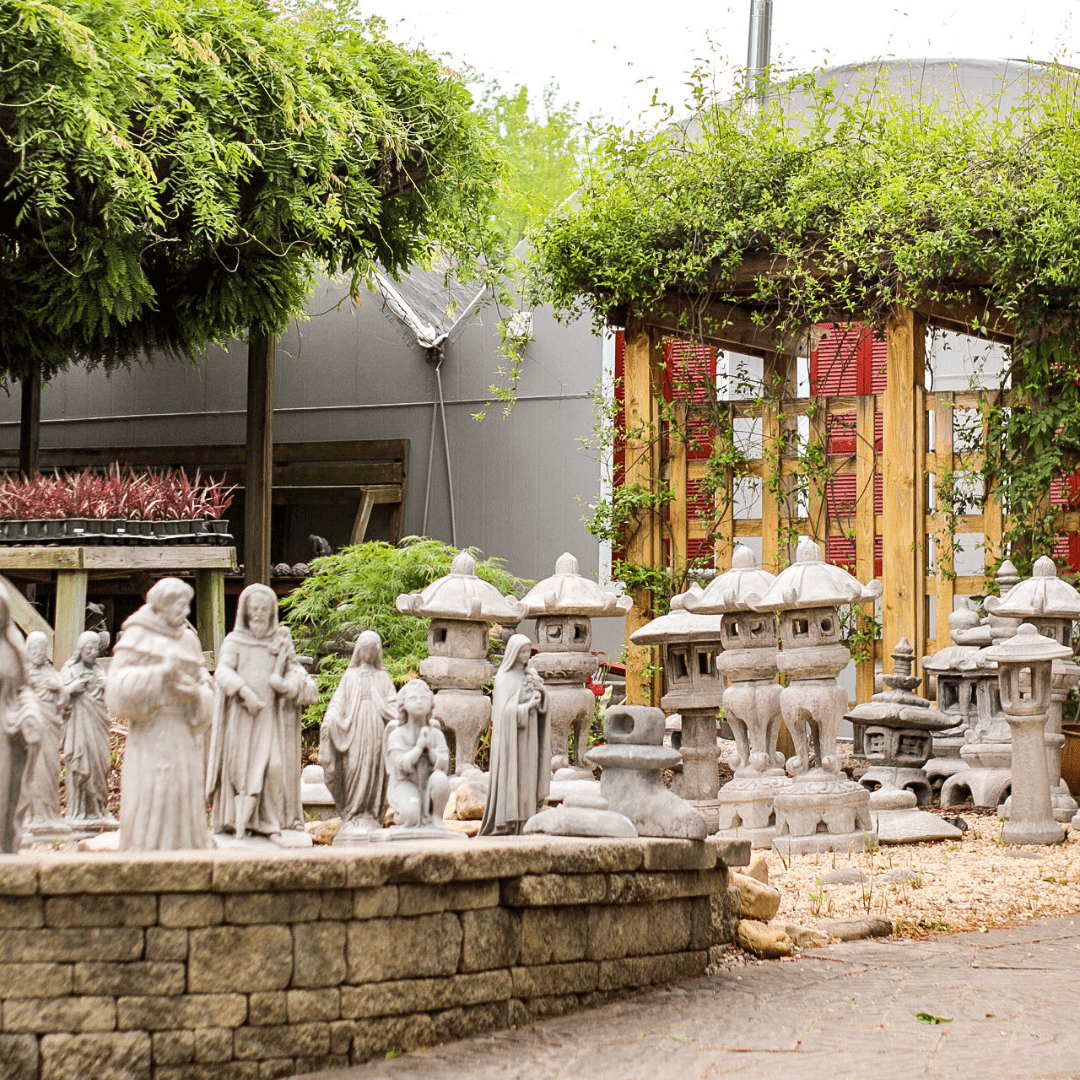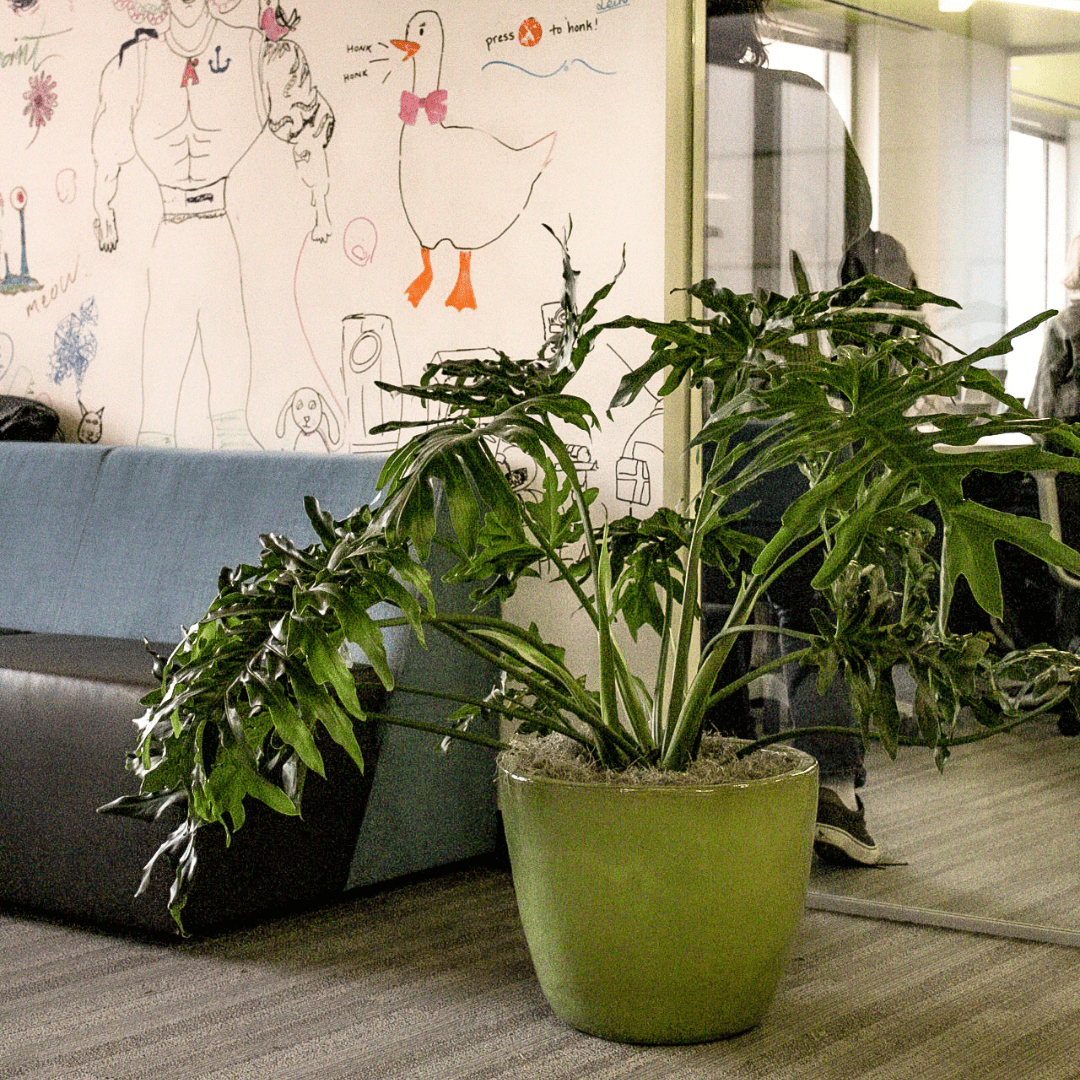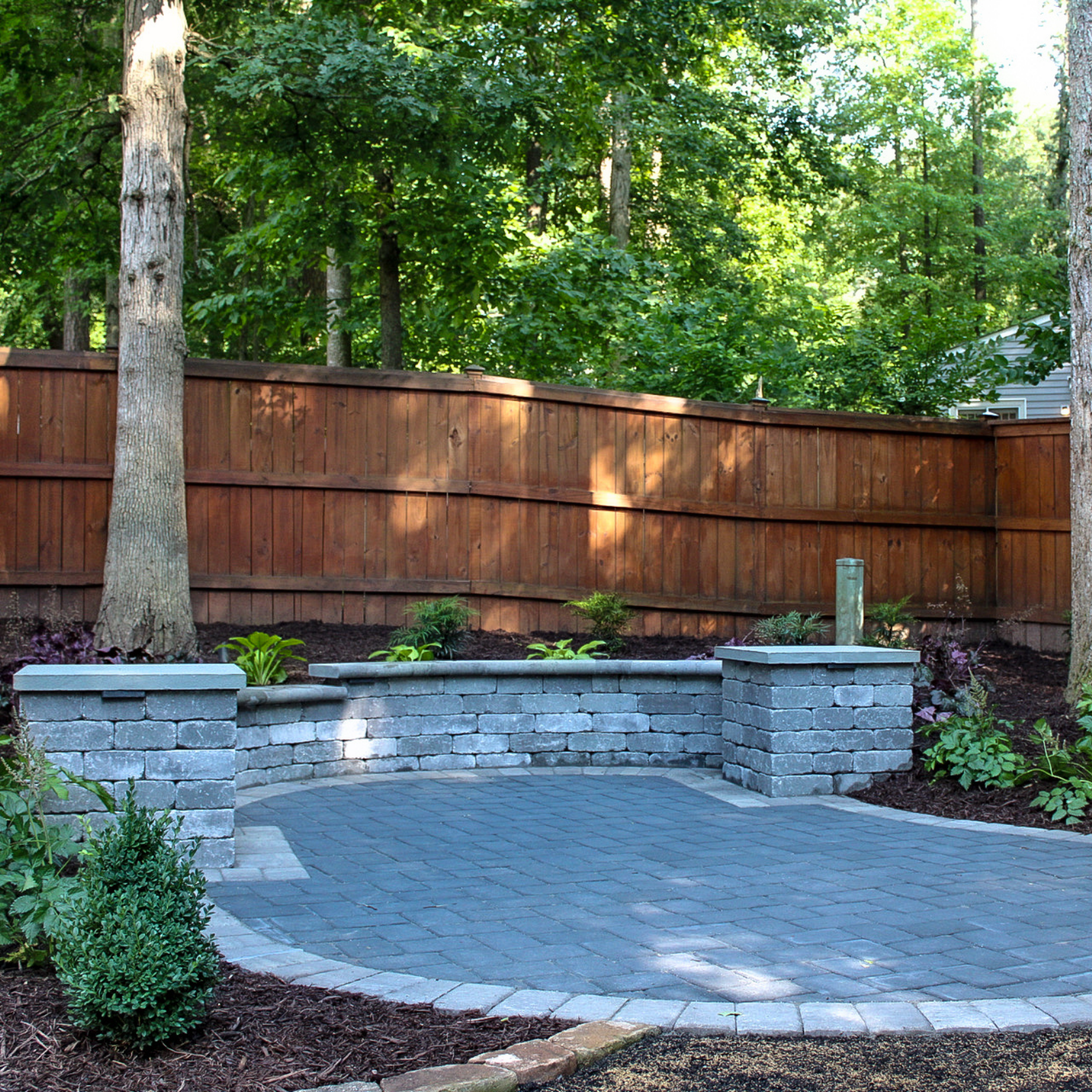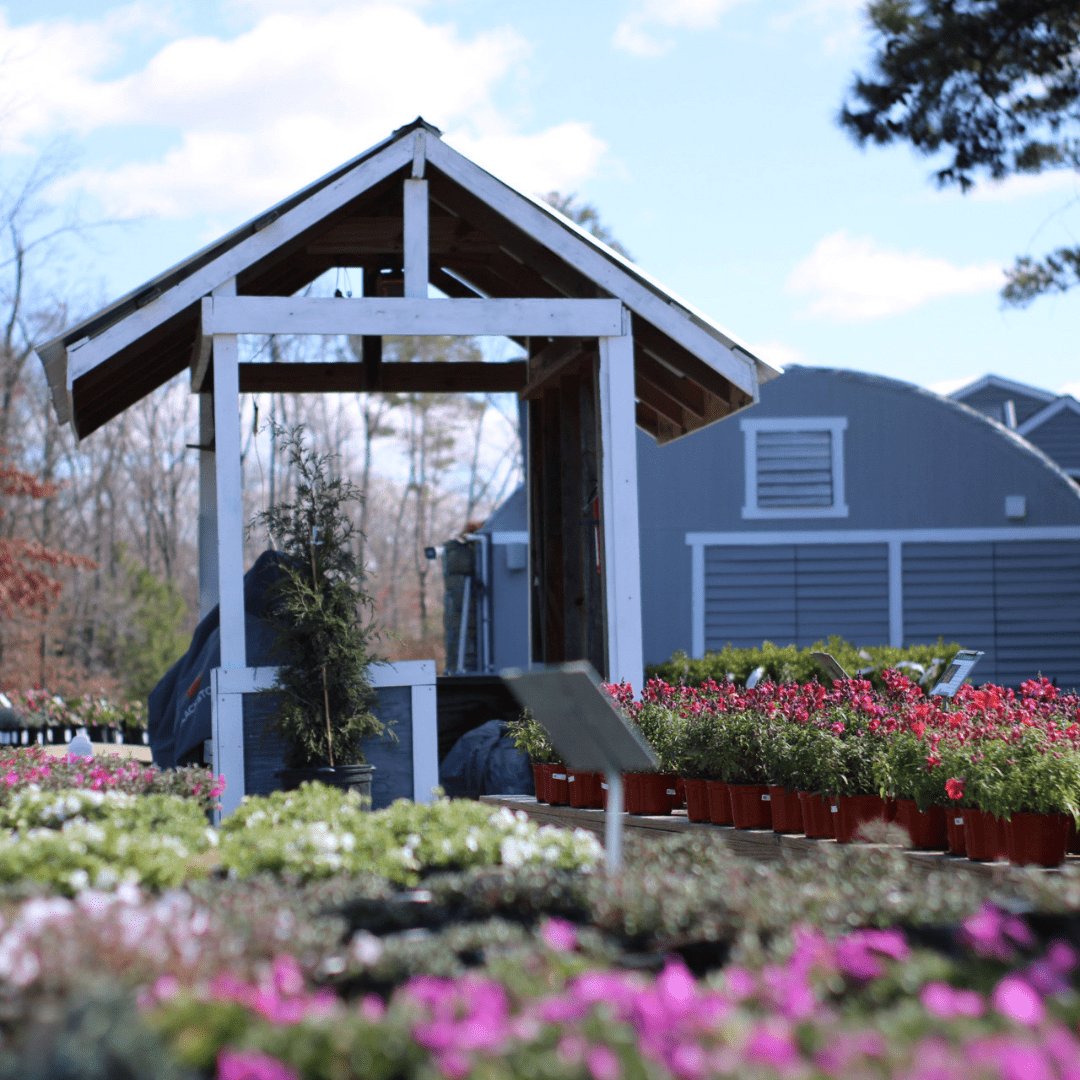 Celebrating 48 Years of Serving the Greater Richmond Area
Providing locally grown plants, grounds management services, landscape design and build, interiorscape services, and an in-house florist.
Our humble beginning takes us back to Carytown, to a little shop called Tropical Treehouse. Today, Cross Creek Nursery consists of 160+ employees and 5 divisions. One thing we've never lost sight of through the years is how we enjoy working with our customers and giving them the individual attention they deserve. Whether we are helping a customer choose the right shrubs for their yard, designing a new outdoor room, or offering support to a nervous bride as she chooses her wedding flowers, we believe in maintaining our commitment to excellence in all we do. Being able to guide and assist you in your next venture is the reason we love what we do!
Join us at our Midlothian nursery and garden center location to create popsicle photo flower
Read More About What We
Offer:
Custom Design:
Create:
Custom Build:
Locally Grow:
Locations and Hours of Operation:
Sunday: 10 AM- 5 PM
Monday: 8 AM- 5 PM
Tuesday: 8 AM- 5 PM
Wednesday: 8 AM- 5 PM
Thursday: 8 AM- 5 PM
Friday: 8 AM- 5 PM
Saturday: 8 AM- 5 PM
*Tree lot open until 8pm as supplies last*
(804) 620-2002
(On the corner of Pouncey 
Tract and Ashland Road)
See What's On Sale This Week
Available at both of our nursery and garden center locations, select items will be available for a discounted price each week. The sale prices are available to members of our Garden Club, which is free to join and includes other benefits. 
If you are not already a member of our Garden Club, click the link to join, or register at either of our locations.
Check Out Our Recent Blog Posts:
"I'd like to give a shout out to the crew that came this morning to mulch! They worked hard and it looks beautiful. The edging really helped define spaces and the yard looks ready for spring. Thanks for scheduling our yard for March. I'd also like to thank Mike for always checking with me about any needs I see that need to be taken care of. I know the neighbors and I really appreciate his attention to our yards. He and the crew always are efficient in getting the job done. I feel it really makes a difference that he knows the unique needs of each of our yards on the loop. Especially when three of them share borders! Greatly appreciate the hard work."
"My absolute favorite place to shop for plants. I recently got some beautiful indoor plants, and in the past I have gotten great vegetable plants. They occasionally have fun seasonal activities for the family too! Love shopping here."​
"Your team did a beautiful job with our front lawn curb appeal. The finished product is well above and beyond what we could have imagined. Your team was friendly and knowledgeable. Thank you for creating this beautiful transformation for us. Lauren, I look forward to your magic in our backyard next! "​